How Great is our God!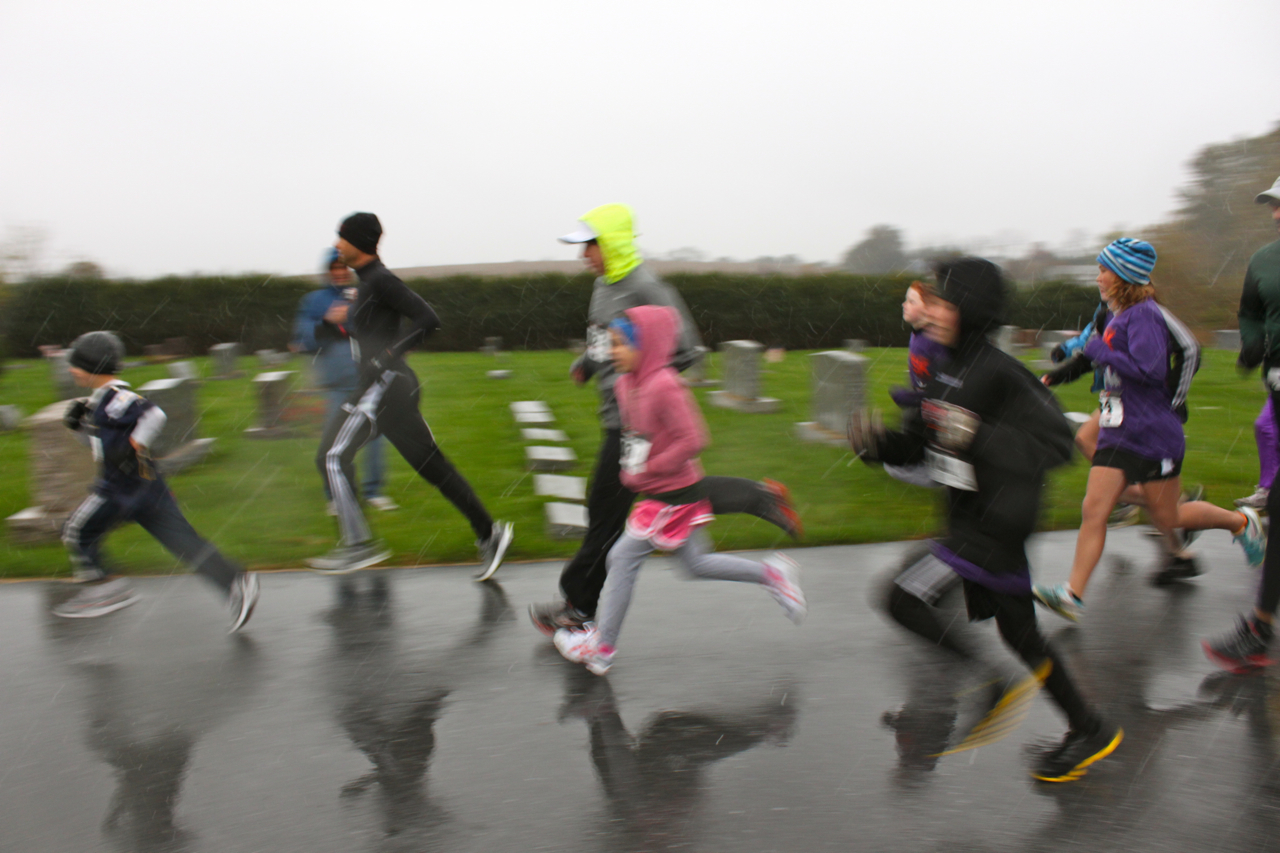 Here in the Nyveldt homeschool, we are currently studying ancient history, specifically, Egypt.
Being the type with an inquiring mind, I was prompted to do some more research about how and where the Hebrew nation fit into the Egyptian timeline. I was curious to know if there were any significant marks and effects left by the supporting role of the Jews in Egypt from a secular point of view. I was not coming up with too much until I compared a timeline of 'key dates of ancient Egypt' and a timeline of 'Jewish history'.
From the World History point of view, 1550 BC is noted that Egypt, in a phase called the 'New Kingdom', is at it's largest and wealthiest.
On the Jewish timeline 2216 (1546 BC), Joseph was sold into slavery.
My eyes started to be glued to the screen. Do you see it?
I skimmed through the Bible, the story of Joseph, and realized that God plunked him right into the peak of the Egyptian Empire and by his wise leading, they prospered and were not destroyed!
I love that! All too often we get caught up in seeing world powers and prosperity from a secular point of view and forget the greater power behind the entire workings of our world. We become blase' and calloused in our thinking. We fall for the lie that 'by my own hand I have gotten this' or are blinded by cause and effect.
May we all be even just a little bit more like Joseph, not staggered by fear, choked by despair, or foundered by bitterness. All stumbling blocks that surely he faced. May we all be even just a little bit more faithful and trusting in our God. Putting behind us the critique of leadership and more in tune with the voice of the Lord. Let us rather practice the presence of the Holy Spirit, focusing on the bigger picture and trusting God to bring all things right in the end.
Remember:
"The king's heart is in the hand of the Lord, like the rivers of water; he turns it wherever he wishes." Proverbs 21:1